CULTURA PROFÉTICA
SOBREVOLANDO
(art direction)



Art direction for Sobrevolando's vinyl, winner of the Latin Grammy for Best Alternative Music Album.

The iconic Latin American band pressed their first time ever vinyl release for their sixth studio album Sobrevolando, an ode to the social, political, and cultural awakening. It reached more than 35 million streams on Spotify and is out as a double-sleeve vinyl.
Concept: Willy Rodríguez, Juan David Figueroa & Soraya Abdouni
Illustration: Daniel Clarke & La Quebranta
Photography: Melissa Isabel Quiñones
Art Direction: Juan David Figueroa

2019-2020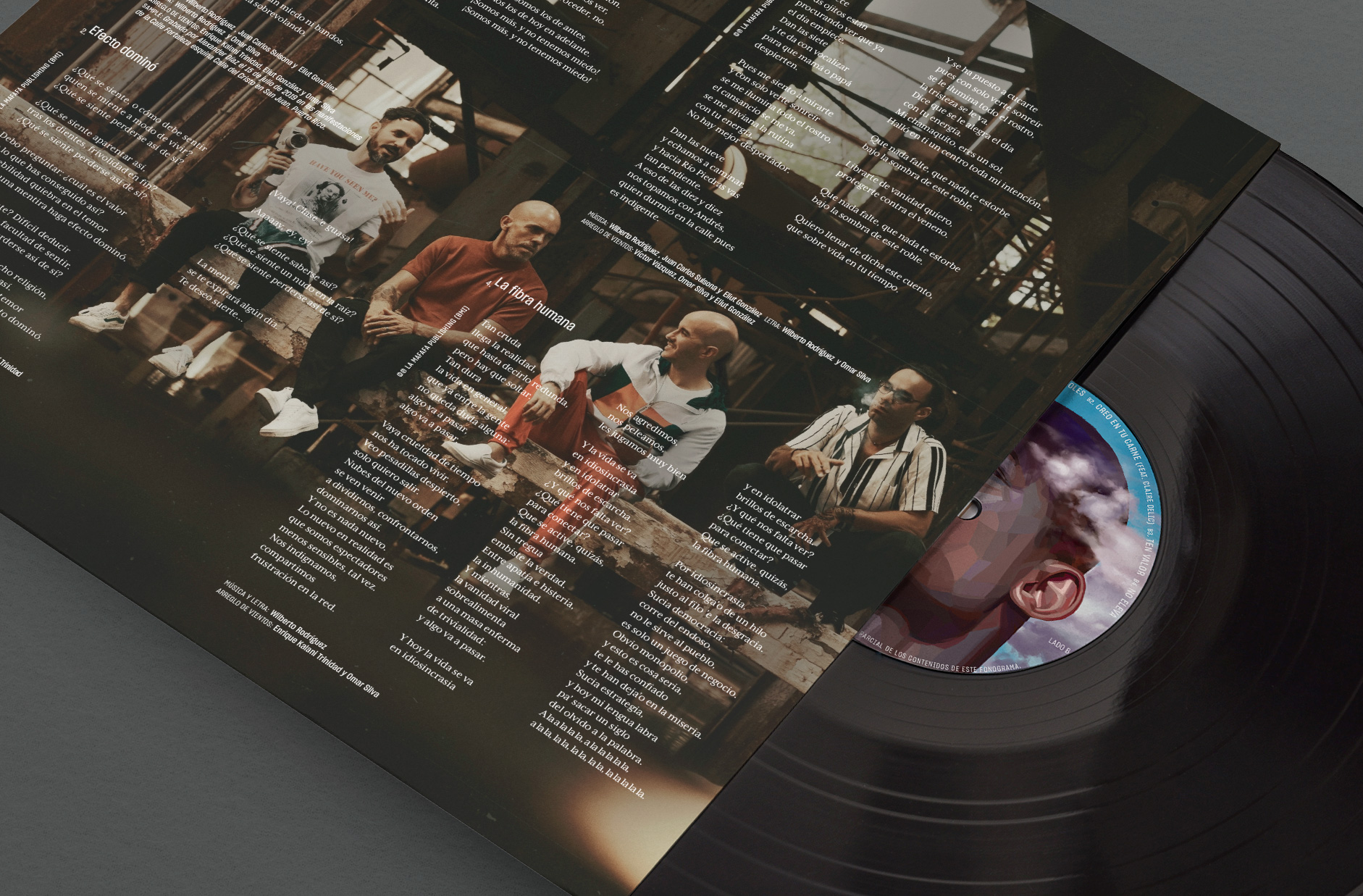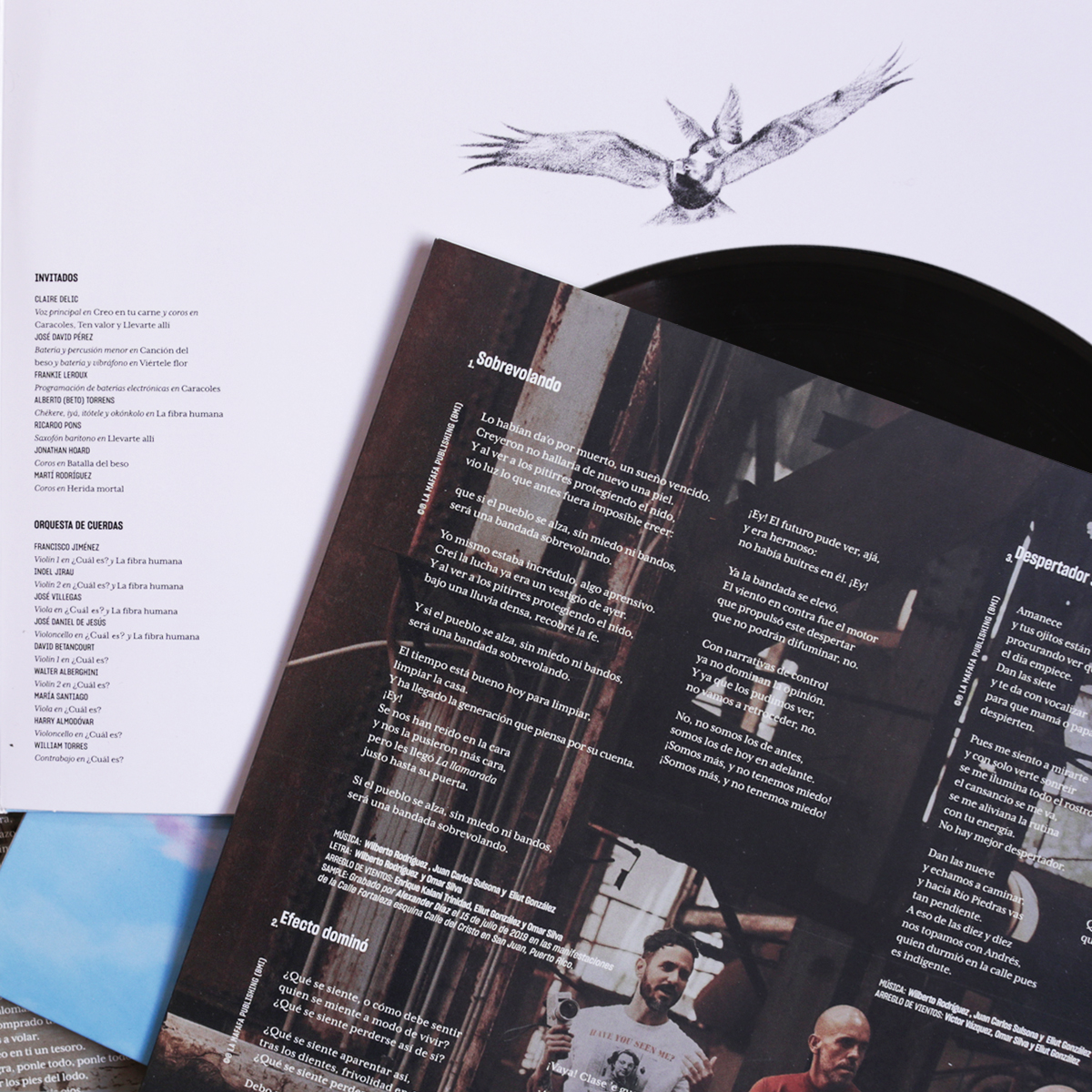 CULTURA PROFÉTICA
LIVE VISUALS

(art direction & animation)

Art direction for Cultura Profetica's live visuals for their 2019 concert tour.

Thirty-second animations were made in After Effects for each song in order to be used in their concerts.
Animation & design by Juan David Figueroa
Illustrations for Saca, Prende y Sorprende by Cristina Sánchez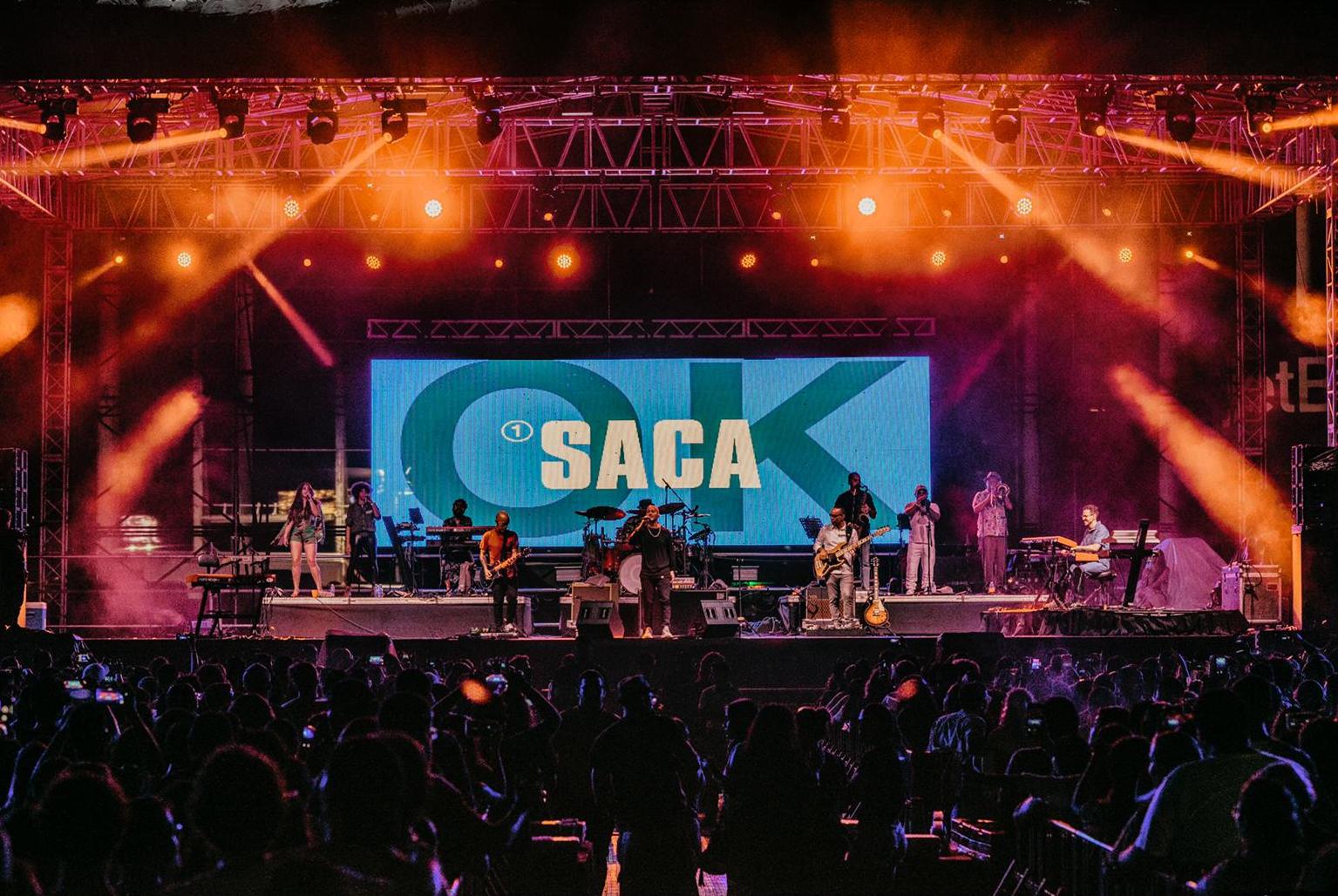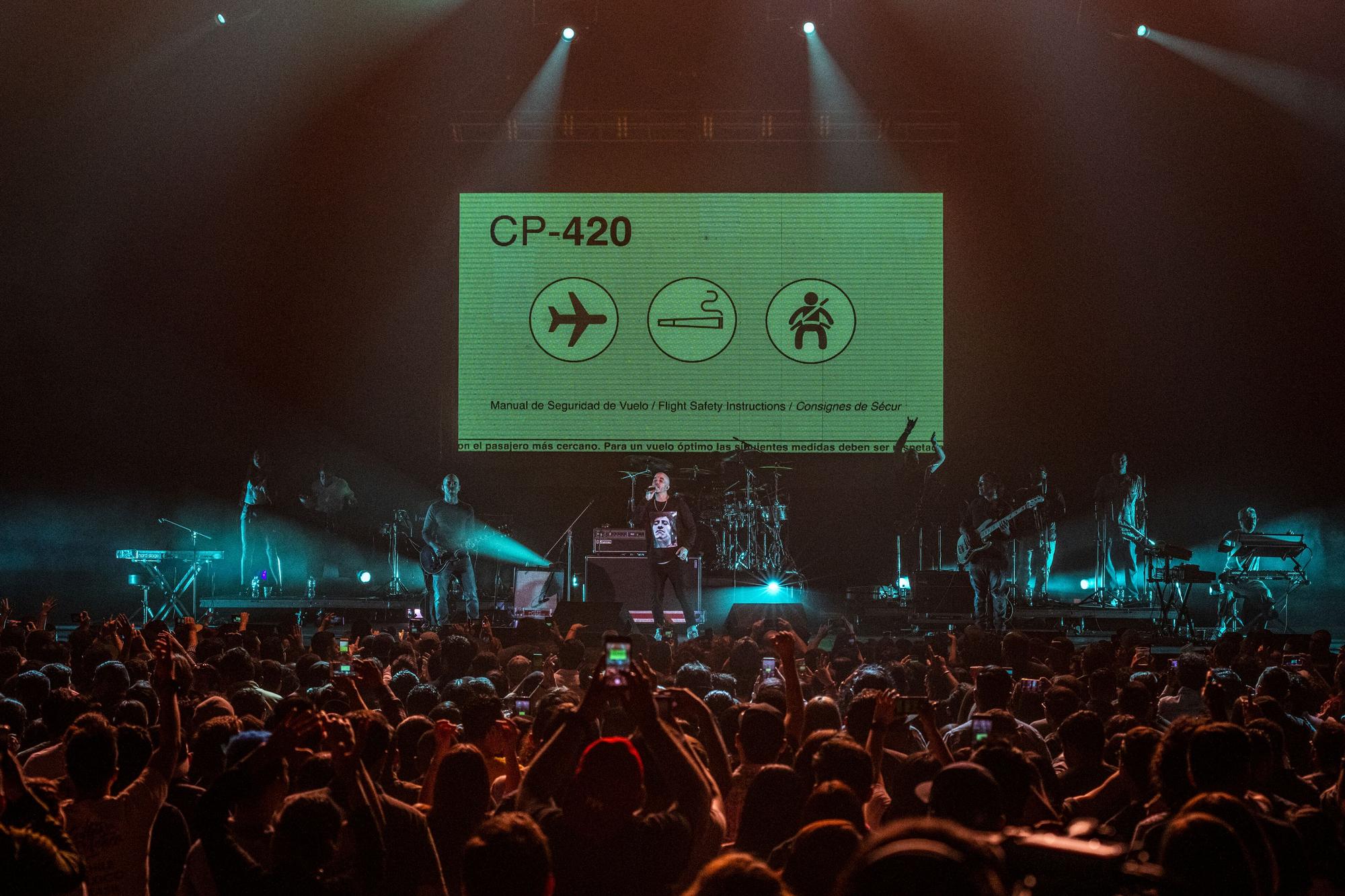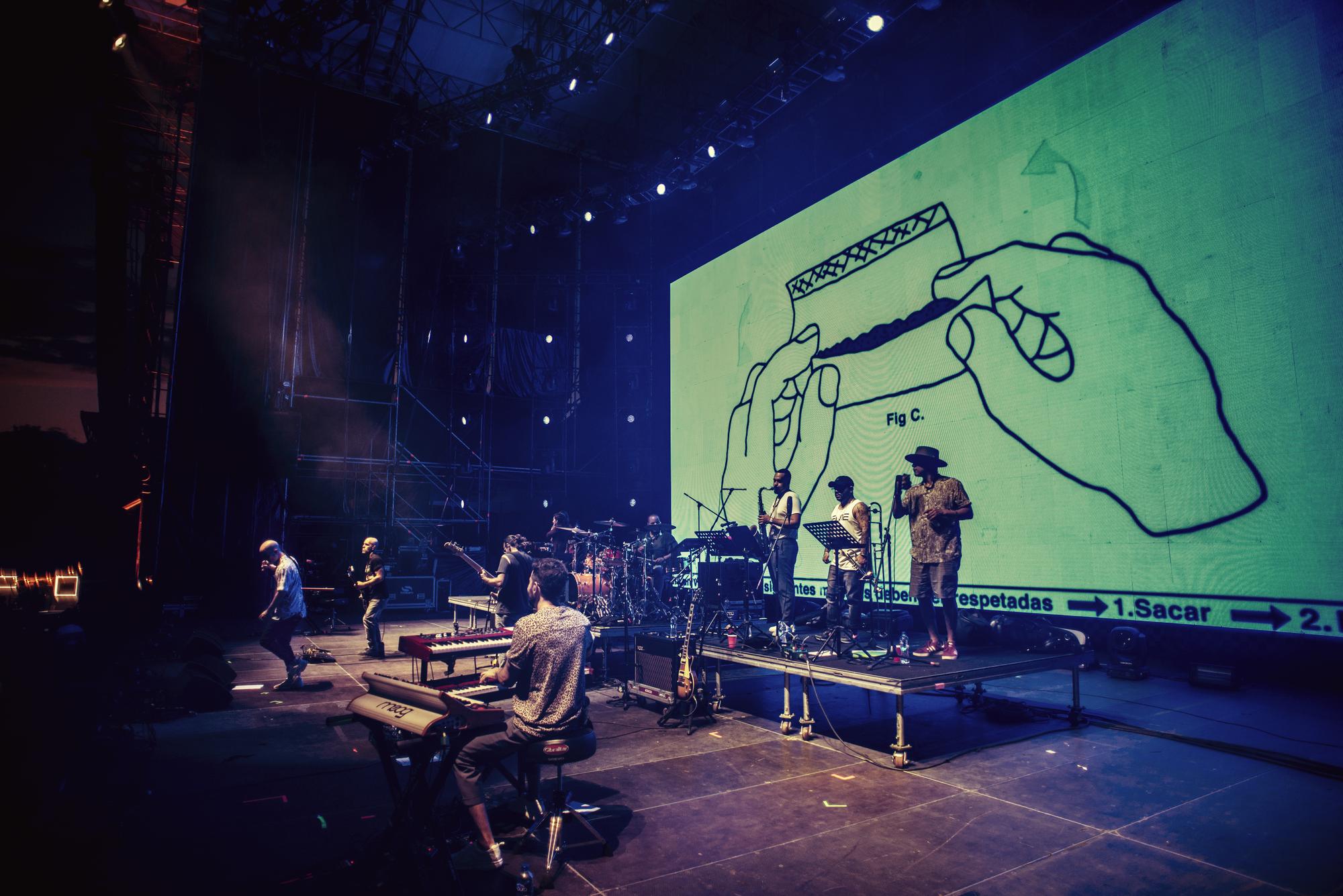 CULTURA PROFÉTICA
LLEVARTE ALLI
(animation & art direction)

Commissioned video lyric and single artwork for acclaimed Puerto Rican band Cultura Profética for their new single "Llevarte Allí", from their 2019 album Sobrevolando.

The lyric video for "Llevarte Allí" has more than 9 million views. It was filmed and animated in Bogota, Colombia.
Direction: Cristina Sánchez Salamanca & Juan David Figueroa
DP: Nicolás Caballero
Animation: Juan David Figueroa
Art Direction: Silvana Araoz
Lettering: Esteban Rincón
Models: Gabriela Jaramillo & Abad Grueso
Production: Soraya Abdouni
Artwork for "Llevarte Allí " w/ Cristina Sánchez